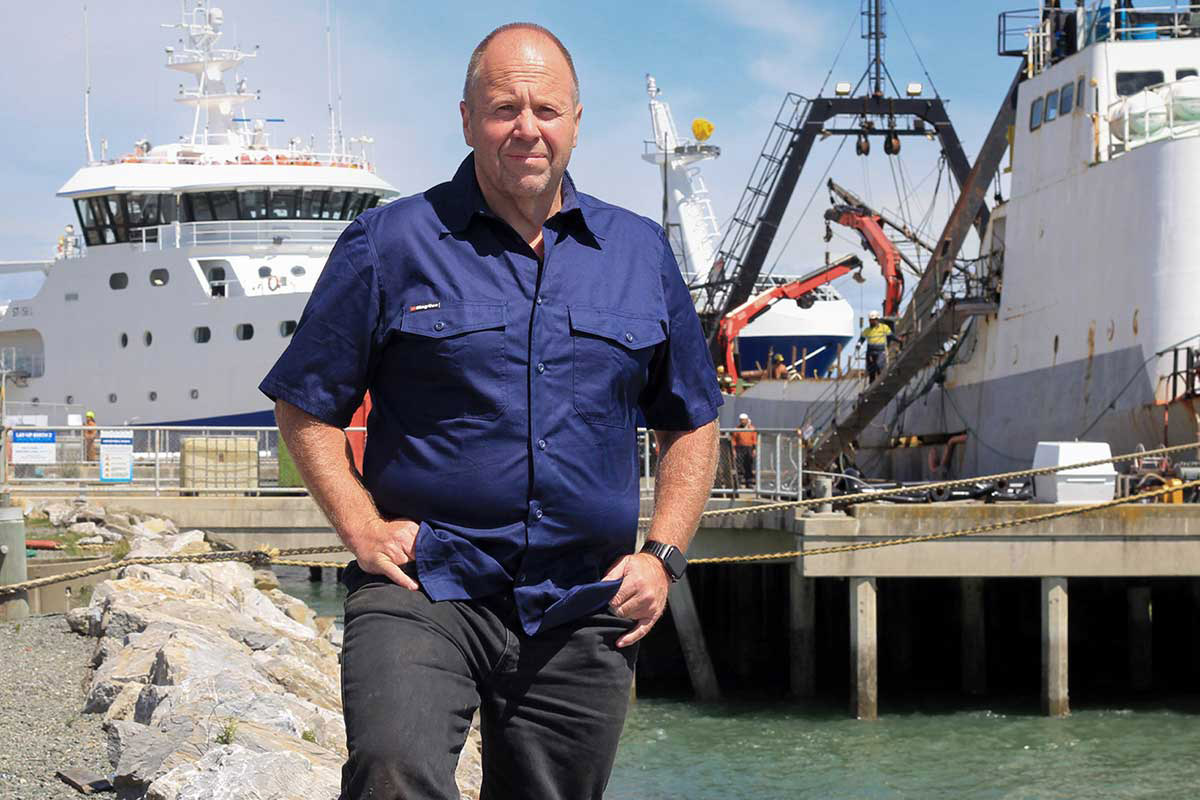 John Ashmore
Managing Director
John completed a 9000-hour apprenticeship at Industrial & Marine, Tauranga before going to sea. His 22-year experience has covered a large range of vessels from fishing fleets to container ships and bulk carriers, as Class 1 Chief Engineer. During his career he has traveled extensively around the globe. Based in Denmark for a while, he worked for Blue Ocean, as Superintendent running the Indian Ocean fishing fleet. John also volunteered as Chief Engineer on Mercy Ships, serving Vanuatu. In 2006 he became Technical & Engineering Manager for Irvin & Johnson, South Africa before returning to New Zealand in 2008, as Operations Manager for Aimecs Marine Engineering, Auckland.
In 2013, he founded Marine & Industrial (M&I) Engineering in Auckland, growing the Company to take on significant marine projects, before purchasing Diverse Engineering in Nelson in 2020, leveraging capability across New Zealand and internationally.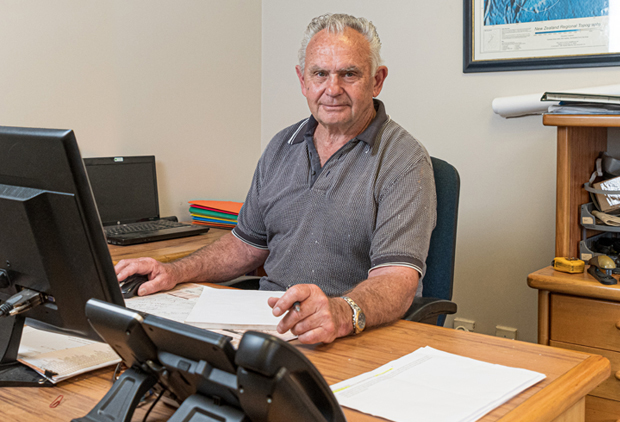 Mike McDowell
Project Manager / Estimator
Following his apprenticeship as a Boilermaker / Welder in Nelson, Mike moved into shipbuilding and repair where his experience covered fishing vessels, tugs, dredges and barges to luxury yachts. He worked for Whanganui Engineering on new builds; including being fully involved with the building of the 'HMAS Bounty' full-scale replica for the 1984 Dino De Laurentiis movie "The Bounty".
He then joined International Catamarans, building high-speed passenger catamarans and in yacht mast construction, involving Whitbread and super yacht rigs before contracting to Alloy Yachts International and Sensation Yachts in Auckland during the peak of the 'superyacht market' following NZ's Americas Cup wins. After a number of superyacht builds he moved to Fiji, building 25 metre longline vessels before returning to Nelson, and joining Nalder & Biddle, now Diverse Engineering. His experience covers vessel building, management, repair supervision, estimation, and production control.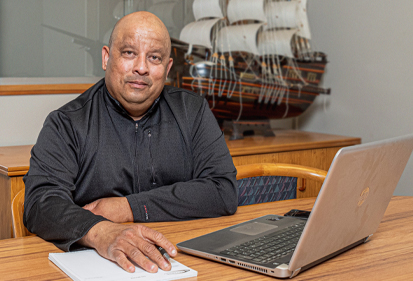 Cedric Veckranges
Manager Fabrication and Welding
Cedric completed his apprenticeship in 1990 as Fabricator/Plater in South Africa before working in the construction sector on large-scale infrastructure projects. He then went into marine engineering, working in South African shipyards and for OceanCo, Netherlands, where he gained experience across a range of vessels from superyachts to tugs. In 2000 he was recruited internationally as part of New Zealand's post Americas Cup drive for marine excellence and joined Sensation Yachts.
He subsequently worked on the Marsden Point Refinery project before returning to Auckland and joining Aimecs Marine Engineering before a spell in Auckland's booming construction sector, installing and testing HVAC systems. He was then recruited to join M&I Engineering and moved to Diverse Engineering in 2020.