NIWA confirms maintenance schedule for RV 'Kaharoa'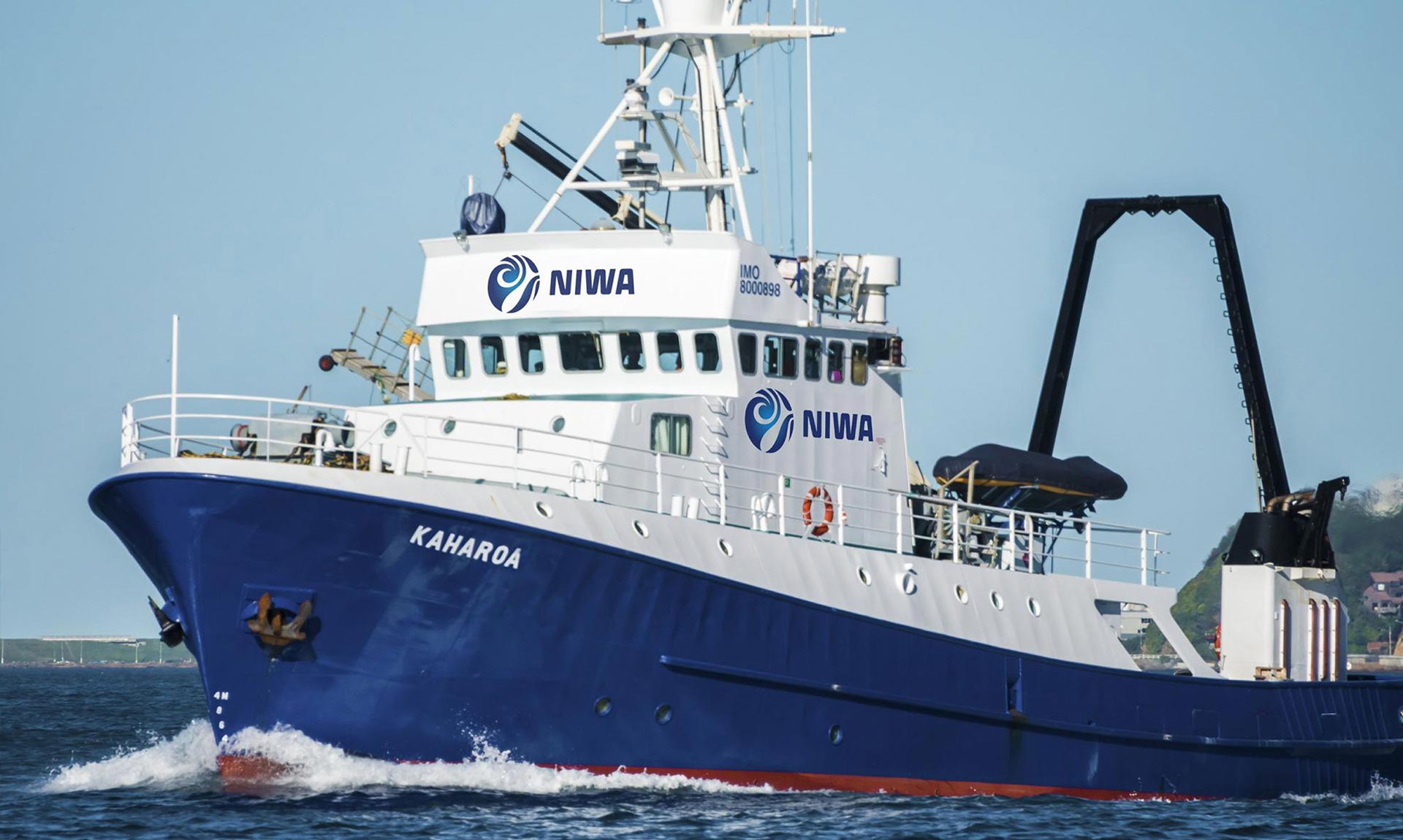 Following the recent refit of NIWA's ice-strengthened, deep sea RV 'Tangaroa', a further overhaul project for the RV 'Kaharoa' has been confirmed for March. Once again, a fast turn around is expected and Diverse is ready for this new challenge.
The vessel arrives on 8th March and will be hauled out on the Port Nelson slipway where she will undergo a variety of survey work. The full maintenance scope of work will be finalised just before the haul out.

Although designed primarily for coastal surveys, the 28 metre, 300 ton RV 'Kaharoa' is capable of working throughout New Zealand's Exclusive Economic Zone and further afield. In the last decade, the deployment of over 3000 ocean-profiling Argo floats has taken the vessel over 75,000 nautical miles, as far east as Chile and west as far as Mauritius. The vessel can trawl to a depth of 600m and has been instrumental in surveying and assessing stocks of most of the inshore fish species around New Zealand. The vessel is also used for other survey work in ocean physics, biology, ecology and geology.